Newfoundland building honoured at the 2021 International Property Awards
You are here
Newfoundland building honoured at the 2021 International Property Awards
London, U.K. - The newfoundland building in Canary Wharf, London has won the Residential High Rise Development Category at the 2021 International Property Awards.
This remarkable project in Canary Wharf, London is a residential 60-storey skyscraper. It houses over 560 apartments. This building has been built as part of the residential development of Canary Wharf. With a height of 218 meter it is one of the highest buildings in London. The structure goes all the way up in the shape of a diagrid. The steel structure of about 8.800 tons is fabricated and erected by Victor Buyck as part of VBH JV.
The International Property awards recognise the highest levels of achievement in real estate, development, architecture and interior design in both residential and commercial sectors. With sustainability, high living standards, ergonomics, originality and creativity at the forefront of judges' decisions. An International Property Award is a world-renowned mark of excellence and recognises only the most outstanding properties.
For the Residential High Rise Development award, the panel of expert judges considered in depth how location, architectural merit, interior design, sustainability, layout, appearance and finish contributed to a development of outstanding quality, worthy of international recognition.
We are very proud to have contributed our bit to this recognition and would like to congratulate everyone involved in realizing this incredibly challenging project.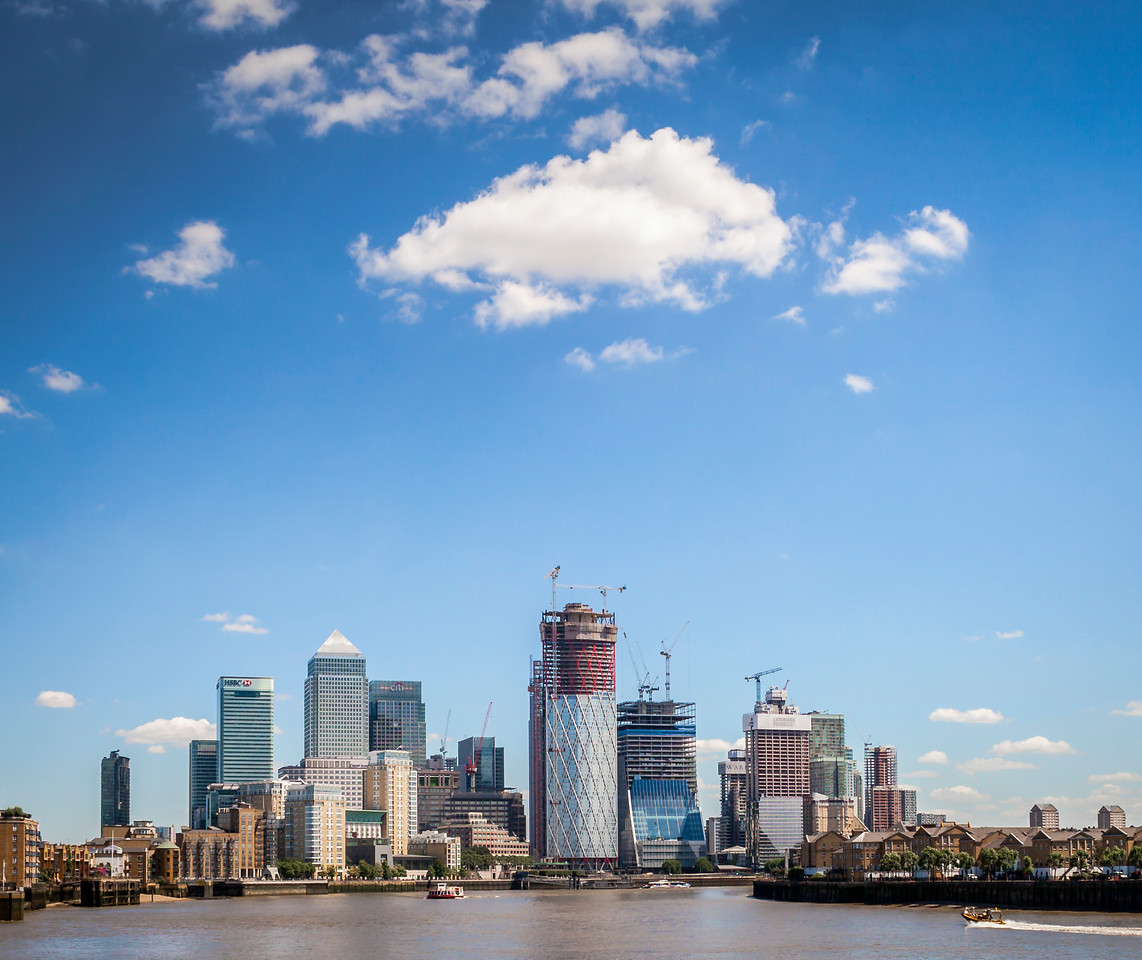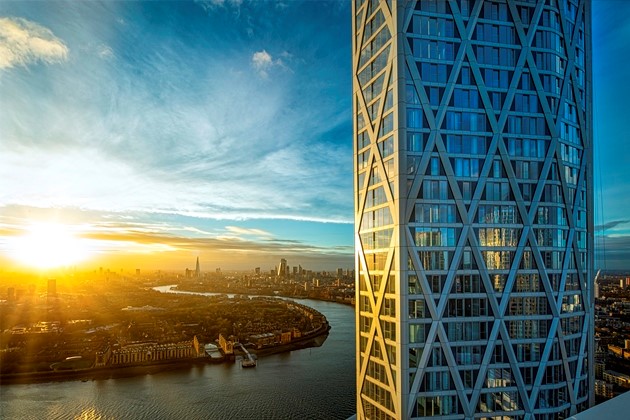 pictures courtesy of Canary Wharf Group
---
External media: