Bath Quays Bridge opened for the public
You are here
Bath Quays Bridge opened for the public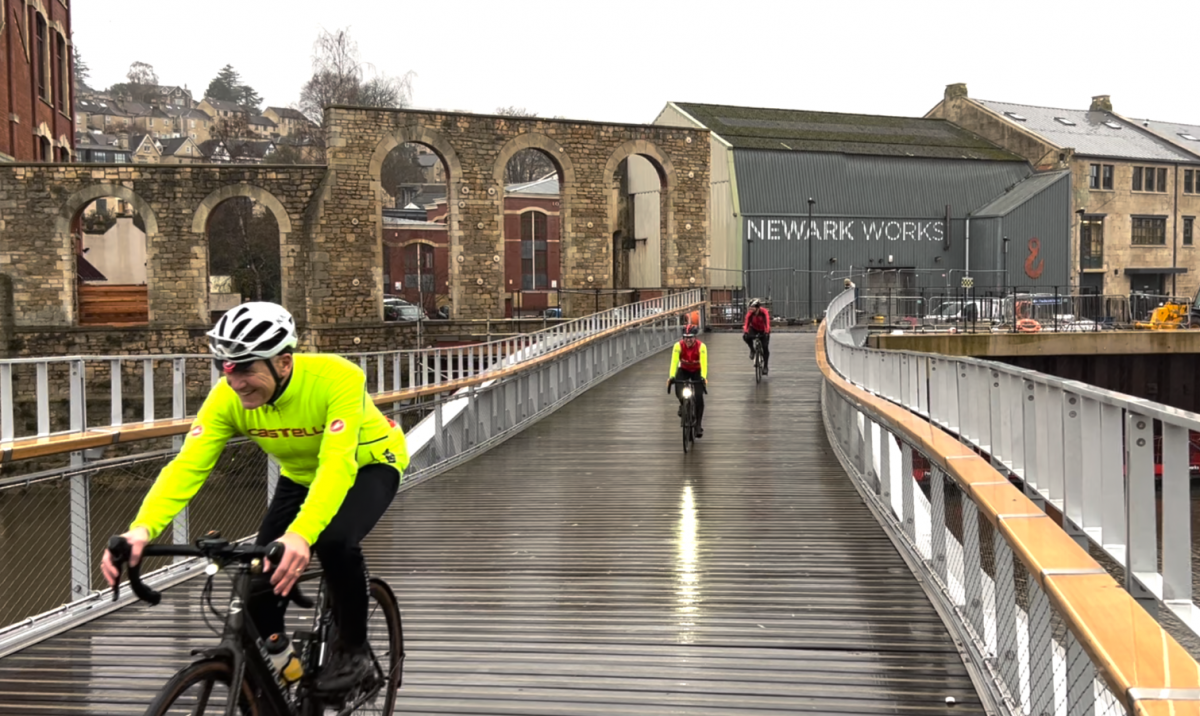 Bath, U.K. - This week an important milestone was achieved on the Bath Quays Bridge, as the new pedestrian and cyclist bridge over the River Avon has been opened for the public. 
This is considered to be a soft opening to allow the public to use the structure. For now, the bridge will only be opened during daytime and closed again at night.
The formal opening of the bridge will be done next year during an opening and naming ceremony.
---
A big congratulations to the entire team for the beautiful result!
Client: Bath & North East Somerset Council
Project Manager: Gardiner & Theobald
Architect: Marc Mimram Architecture
Studiebureau: Webb Yates
Supervisor: WSP
Principle Designer: Currie & Brown
Picture: Richard Wyat (External link)